Notebooks
for rent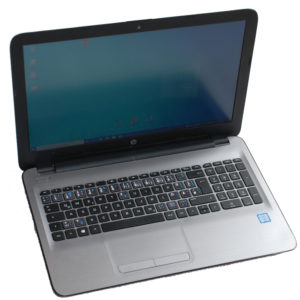 HP 250 G5 15,6″
Intel- Core i7, 8 GB RAM, 256 GB SSD
RW-DVD, Webcam, HDMI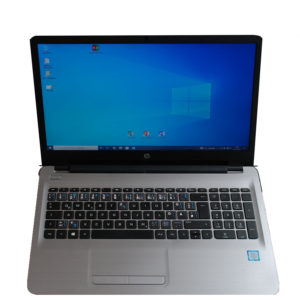 HP 250 G6 15,6″ LED
Intel- Core i5
8 GB RAM, 256 GB SSD, RW-DVD,
Webcam, HDMI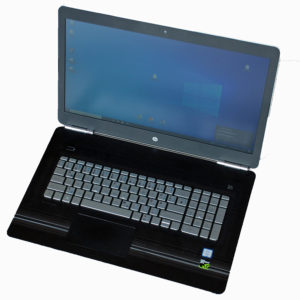 HP Pavillion, 15,6″ LED
Intel- Core i7
8 GB RAM,
256 GB SSD
Geforce 940 MX 4GB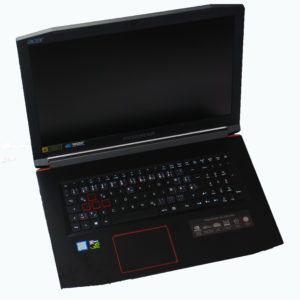 Acer Predator 17,3″ LED,
Intel Core i7, 16 GB RAM
1000 GB HD + 256 GB SSD
Geforce GTX 1060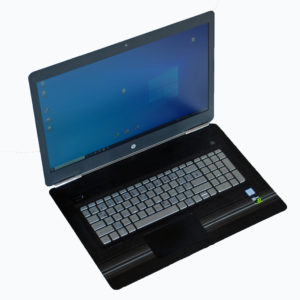 HP Pavillion, 17,3″ LED
Intel- Core i7
16 GB RAM,
1000 GB HD + 256 GB SSD
Geforce GTX 1050 2GB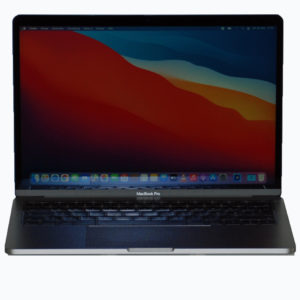 MacBook Pro 13″ LED,
Intel Core i5, 8 GB RAM
128GB SSD, RW-DVD,
Webcam, HDMI,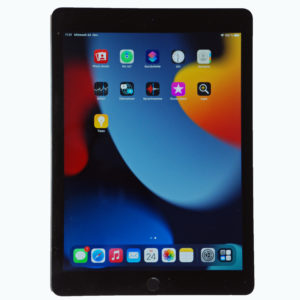 Apple iPad Air2 4G,
64 GB
24,1cm x 17c
Apple iPad Pro 12,9″,
128 GB
We are specialists for renting notebooks and tablets for events, trade fairs and seminars. Basic equipment of all notebooks: case, mouse, lock and operating system (Windows 10, German or English; Mac OS X German or English), Microsoft Office. Special customer software can be pre-installed and configured as required.