Notebooks
for rent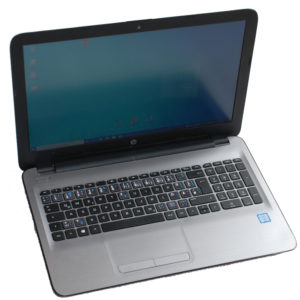 HP 250 G5 15,6″
Intel- Core i7, 8 GB RAM, 256 GB SSD
RW-DVD, Webcam, HDMI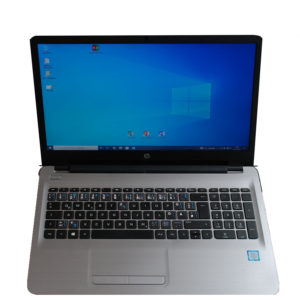 HP 250 G6 15,6″ LED
Intel- Core i5
8 GB RAM, 256 GB SSD, RW-DVD,
Webcam, HDMI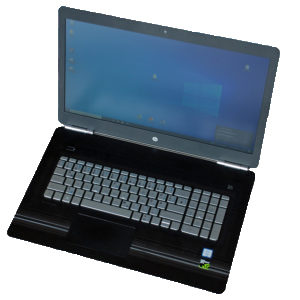 HP Pavillion, 15,6″ LED
Intel- Core i7
8 GB RAM,
256 GB SSD
Geforce 940 MX 4GB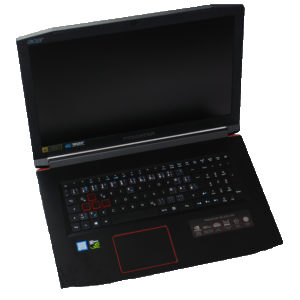 Acer Predator 17,3″ LED,
Intel Core i7, 16 GB RAM
1000 GB HD + 256 GB SSD
Geforce GTX 1060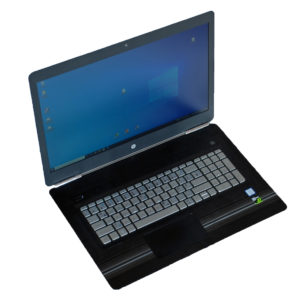 HP Pavillion, 17,3″ LED
Intel- Core i7
16 GB RAM,
1000 GB HD + 256 GB SSD
Geforce GTX 1050 2GB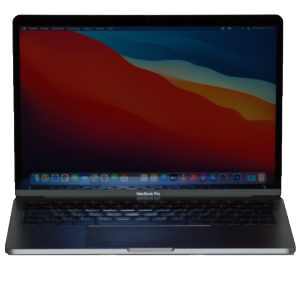 MacBook Pro 13″ LED,
Intel Core i5, 8 GB RAM
128GB SSD, RW-DVD,
Webcam, HDMI,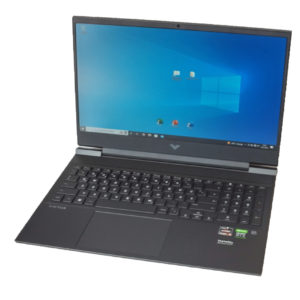 HP Victus 16,1″
AMD Ryzen™ 5 5600H Prozessor (up to 4,2 GHz), Hexa-Core 40,9 cm (16,1″) Full HD 16:9 Display ), Webcam 16 GB RAM, 512 GB SSD NVIDIA GeForce RTX3060 (6144 MB), HDMI, Displayport, WLAN-ax, B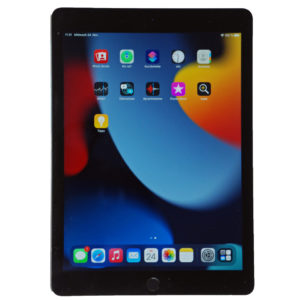 Apple iPad Air2 4G,
64 GB
24,1cm x 17c
Apple iPad Pro 12,9″,
128 GB
Apple iPad 10,2″,
64GB, 9. Generation
We are specialists for renting notebooks and tablets for events, trade fairs and seminars. Basic equipment of all notebooks: case, mouse, lock and operating system (Windows 10, German or English; Mac OS X German or English), Microsoft Office. Special customer software can be pre-installed and configured as required.