LED Videowall
rental, setup, installation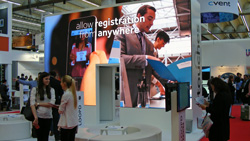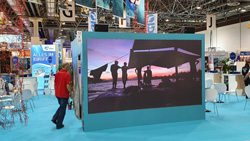 INFILED-LED Videowall
Our LED modules from the renowned manufacturer Infiled have a pixel pitch of only 2.6 or 2.9mm. They impress with color fidelity, contrast and brightness.
The lightweight LED modules are ideal for LED indoor applications.Because of the led panels square construction you can plan highly individual design forms of your video wall
Each modul has a resolution of 160 x 160 / 192 x 192 pixels. The viewing angle of the LED modules and the resulting LED walls is 140/160 °, and the all LED modules are rated IP30.
Technical specifications INFiLED 2.6 DB indoor:
Pixel pitch: 2.6mm
Physical Density: 147,456pixels / m?
LED Type: Black LED
Module resolution: 192 / 192pixels
Module dimensions: 500 /500 / 75,5mm
Module weight: 8,8kg
Brightness 1000 ~ 1,200nits
Maximum energy consumption: 600w / sqm
Average energy consumption: 200w / sqm
Viewing angle: 160 ° / 160 °
Operating power supply: AC110-240V 50-60Hz
Operating temperature: -10 ° ~ + 45 °
Refresh Rate: 3840
Protection Classification IP30
Signal input sources:,S-Video, VGA, DVI, HDMI, SDI,
Max. Rigging18 panels
Certification TÜV certified CE, EMC, LVD, UL
Corner modules available: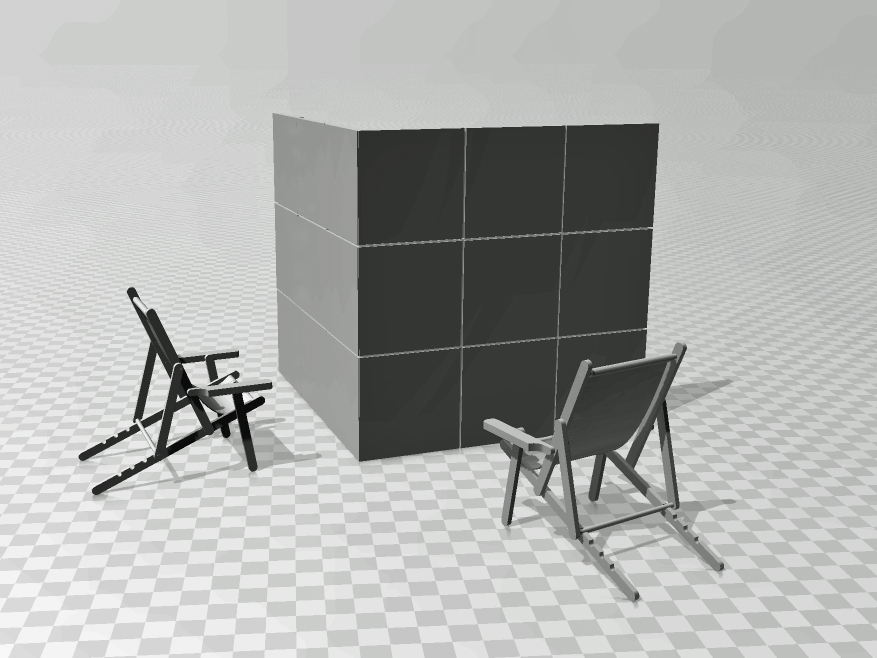 Each modul can be shifted 5 degrees. So you can get a curved LED video wall: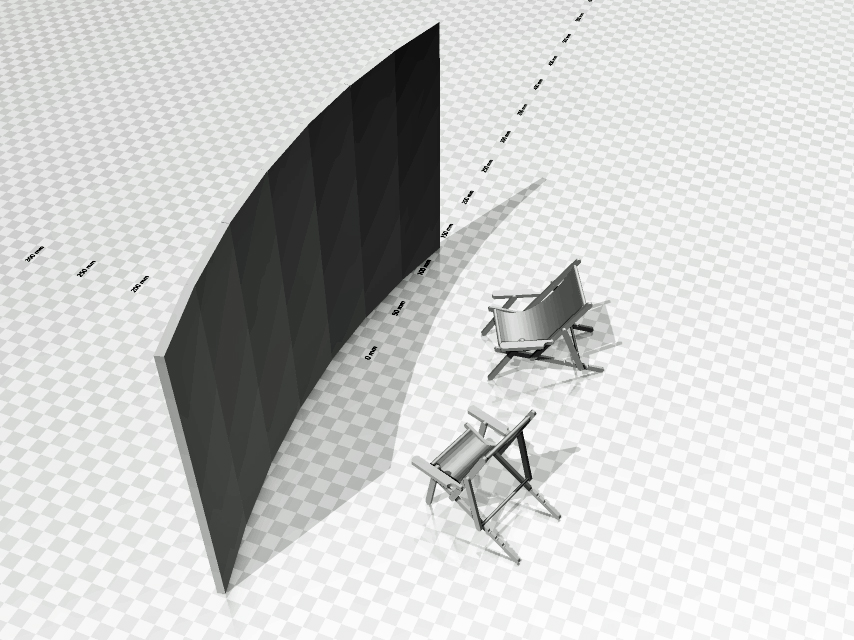 Technical specifications INFiLED 2.9 indoor:

Pixel pitch: 2.91mm
Physical Density: 118,089pixels / m?
LED Type: 2121 Black LED
Module resolution: 160 / 160pixels
Module dimensions: 465.6 / 465.6 / 78mm
Module weight: 7,9kg
Brightness 800 ~ 1,000nits
Maximum energy consumption: 390w / sqm
Average energy consumption: 130w / sqm
Viewing angle: 140 ° / 140 °
Operating power supply: AC90-260V 50-60Hz
Operating temperature: -10 ° ~ + 45 °
Refresh Rate: 1.000 ~ 2.400Hz (adjustable)
Life: 100,000 hours
Protection Classification IP30
Signal input sources Composite, S-Video, Component, VGA, DVI, HDMI, SDI,
Max. Rigging 7,44m or 16 panels
Certification TÜV certified CE, EMC, LVD, UL